We hit the road Saturday and went to Corpus Christi. It wasn't that bad a drive afterall. What I thought would be 5 hours was only 3.5 hrs. But boy, was I glad to be home Sunday night! :) We saw the grandma, aunt and uncles and even some cousins. We stayed at the Embassy Suites and Happy Hour = Free Drinks = One Happy Momma! LOL! The kids had fun swimming in the pool and although we ended up getting around 4 hrs sleep, it was a great trip.
So the kids are swimming just about every night. Olivia jumped off the diving board without floaties! WOW!! :) Seth is having a little harder time giving his up, but that's ok...he's got a bit more growing to do. And here I almost spent hundreds of dollars for lessons at the Y! :) I'm a bit surprised they aren't as tired as I was hoping..err..thinking they would be after swimming. They seem to be wired when they get back around 9, which is not a good thing when bedtime is around the corner. Weird....
We also had the kids' pictures taken at JC Penney a few weeks ago. Here are their proofs.
Here are all 4 kids: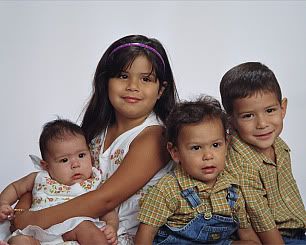 Here's Miss Valerie: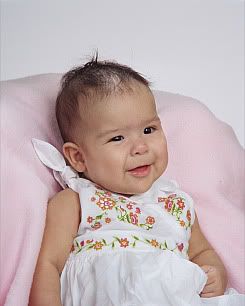 And Miss Olivia: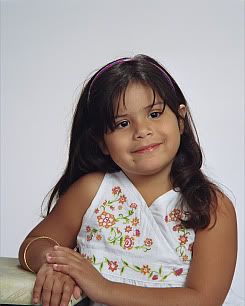 Sethman (sshhh, he insists he is just Seth now!):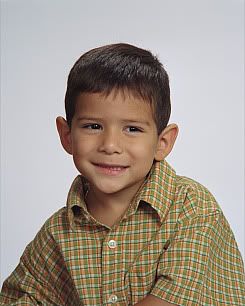 And Nicky: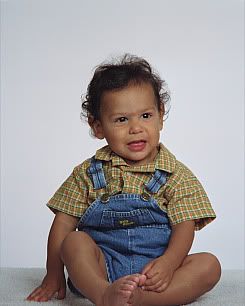 And yes, we worked out to get those pics and although I would have loved to have seen teeth, it was much better than some of our other proofs! haha...oh well, I thought we did pretty good for 4 kids. :)