I was browsing at pics of Nicky back when Valerie was born and couldn't believe how much he has changed these past months.
Here he is in January 2005 @ 11 mos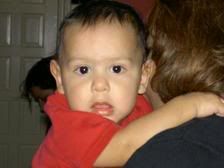 Here he is today @ 16 mos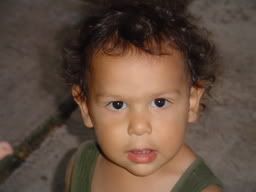 Out of nowhere, his head exploded curls! LOL! He gets that from Gabriel, who has pictures of when he was a kid with an afro. LOL!
Here is Olivia and Seth back in 2001!
Here they are 4 years later!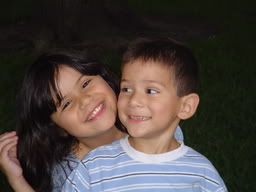 I think Valerie still hasn't changed...much...Here she is in January 2005

Here she is today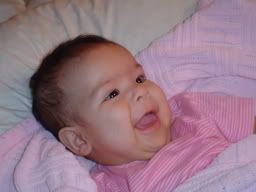 Ok, I'm done reminiscing. LOL! I swear it was just yesterday that Olivia was Valerie's age. Can I call a time-out to catch my breathe? ;-)